Why go whale watching in the Salish Sea?
The Salish Sea is the body of water encompassing the Puget Sound, Strait of Juan de Fuca, Strait of Georgia, and series of waterways weaving between the San Juan Islands and Gulf Islands. While on the water, you will be treated to jaw dropping views of the Cascade and Olympic mountain ranges and over 419 beautiful islands. With 33 species of marine mammals (including four species of whales!), 172 species of birds, and over 250 species of fish, you will never grow tired of exploring this incredibly diverse area! In fact, thanks to the calm inland waters, the thriving Bigg's Killer Whale population, and our robust whale sightings network, the Salish Sea is the BEST place in the world to encounter orcas on a regular basis!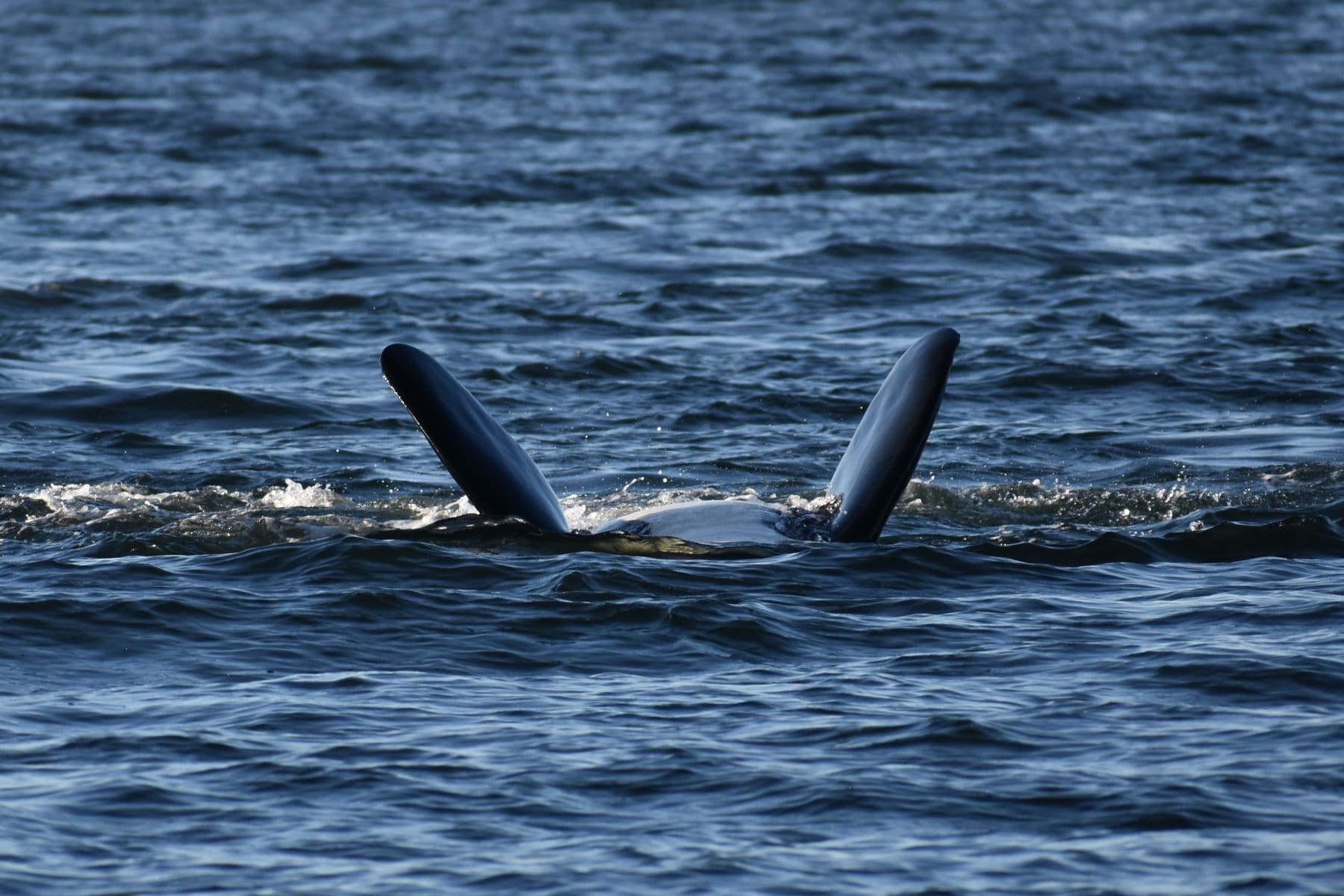 Why depart from Anacortes?
Launching out of Anacortes, you end up in the heart of the Salish Sea, the paradise for whale watching Washington State. This ideal departure location in our region offers easy access to several different whale hot-spots. These include the San Juan Islands, Gulf Islands, Strait of Georgia, Strait of Juan de Fuca, Admiralty Inlet, and Saratoga passage. From Anacortes we can easily access all of these locations on our tours depending on where the whales are hanging out that day.
Another perk about departing from Anacortes is that you don't have to hassle with ferry travel to get here! We're an easy hour and a half drive up from Seattle and only an hour from Everett or Bellingham.