Behind every epic tour is an exceptional crew!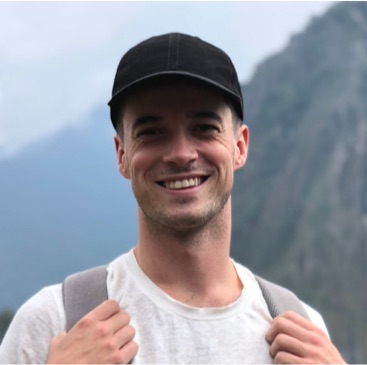 Tyler and Faith McKeen - Owner-Operators
Tyler and Faith McKeen are the co-founders and owners of Blue Kingdom Tours. They both grew up in Anacortes, Washington and have spent their lives exploring the San Juan Islands and surrounding waters. After leaving town to earn their degrees from the University of Washington, they returned to start their careers and family. Faith and Tyler love spending time with their kids playing on beaches, hiking, and boating around the islands together…always keeping their eyes peeled for whales and wildlife! When they're not out exploring, the McKeens enjoy volunteering with Anacortes Young Life and traveling.

Captain Tyler has over ten years of experience operating boats in the Salish Sea, primarily as a whale watching and ecotourism guide. Faith is a pharmacist at the local hospital, but she believes fresh ocean air and time on the water are some of the best medicines!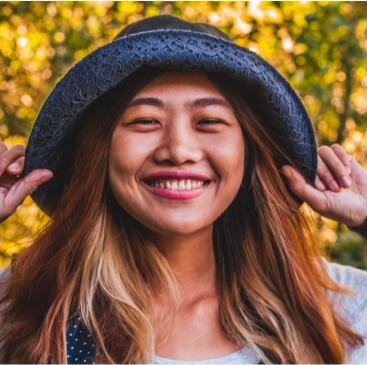 Gene McKeen - Naturalist
A graduate of Western Washington University, College of the Environment, Gene spent his career managing Shannon Point Marine Center where he gained valuable experience with all sorts of marine organisms. Over the course of his 30 year career, he has been a boat operator, diver, and research assistant to scientists from all over the world. Gene has spent 3 decades around and under the waters of the Salish Sea, specifically in the San Juan Islands. He recently retired and has shifted his organismal focus from invertebrates and fish to birds and whales.