Whale and Wildlife Adventure
~ Departing from Anacortes means NO ferry travel required! ~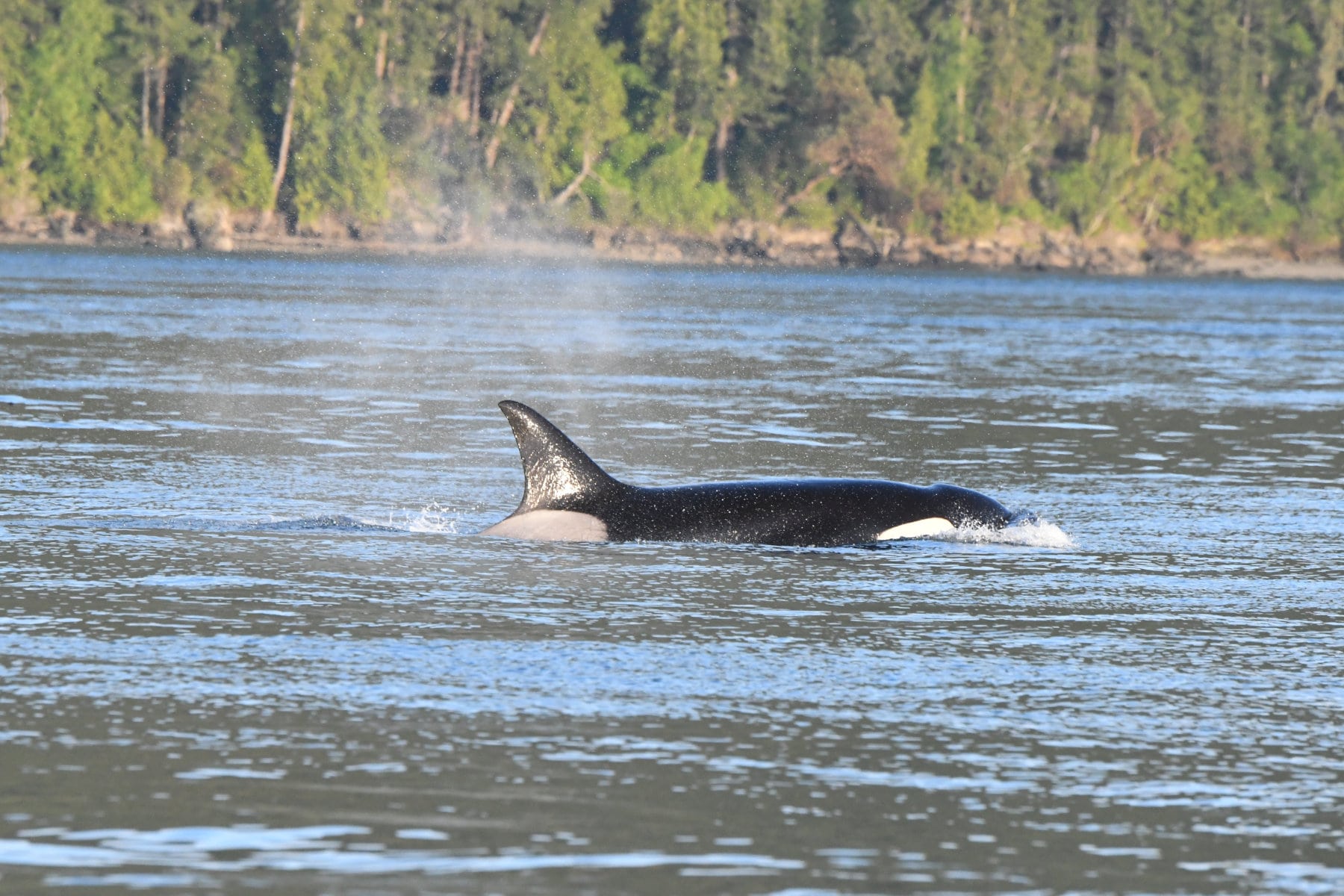 You're in for a Whale-y Fun Time!
We're lucky to have four different species of whales in our area: orcas, humpbacks, grays, and minkes. Connecting with these majestic animals in their natural habitat is exhilarating! Although our focus is whale watching, we will also encounter many other species of marine mammals and birds along the way. The incredible diversity of local wildlife means no two trips are alike, so it's worth coming out more than once!
Our zodiac-style boat, Sounder, is fast, boasting speeds of up to 45 miles per hour! This impressive speed allows us to cover a wide geographic range (up to 50 miles!) in our search…and makes for fun and exciting rides! Sounder's speed also means we'll spend less time getting to the whales and more time enjoying them!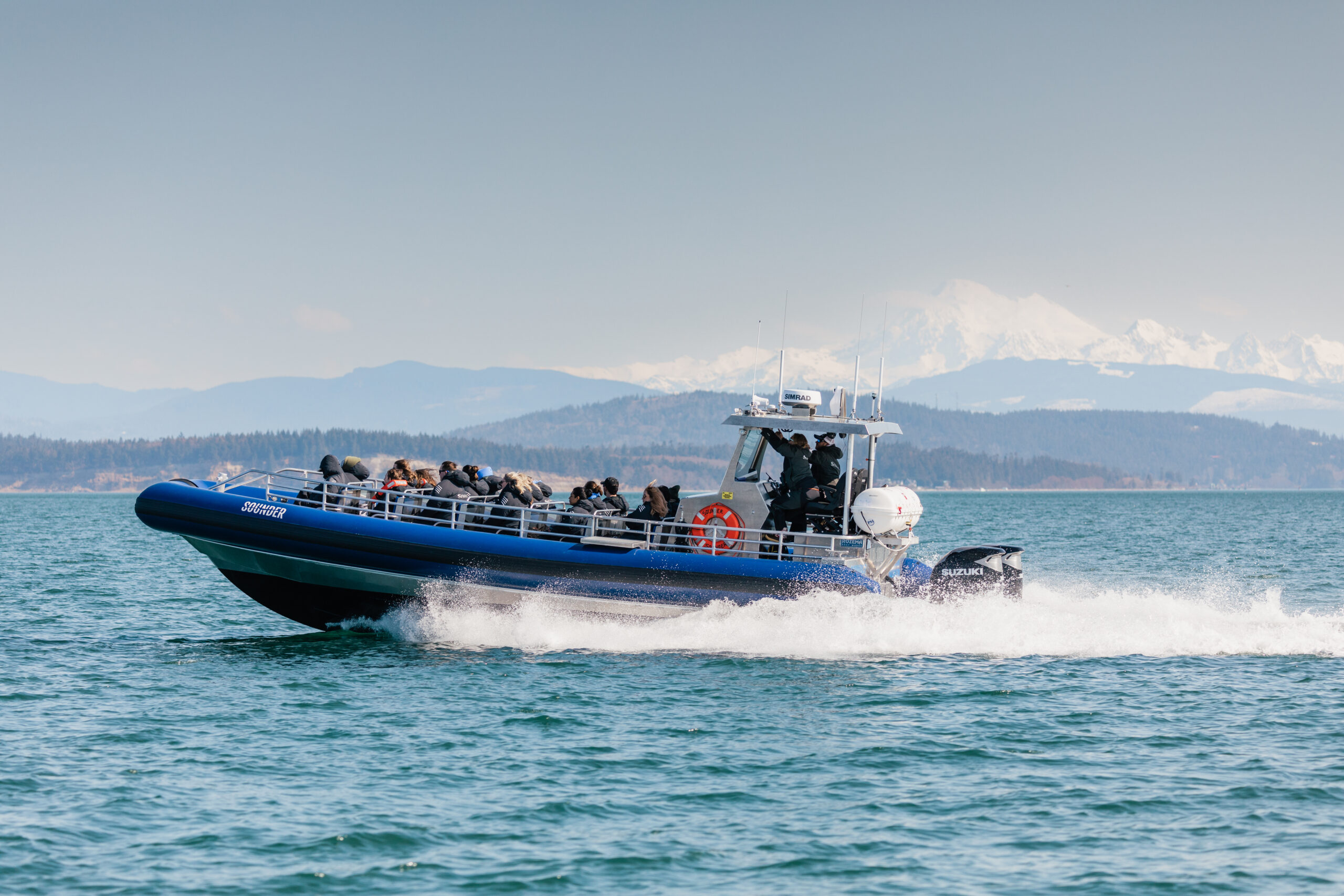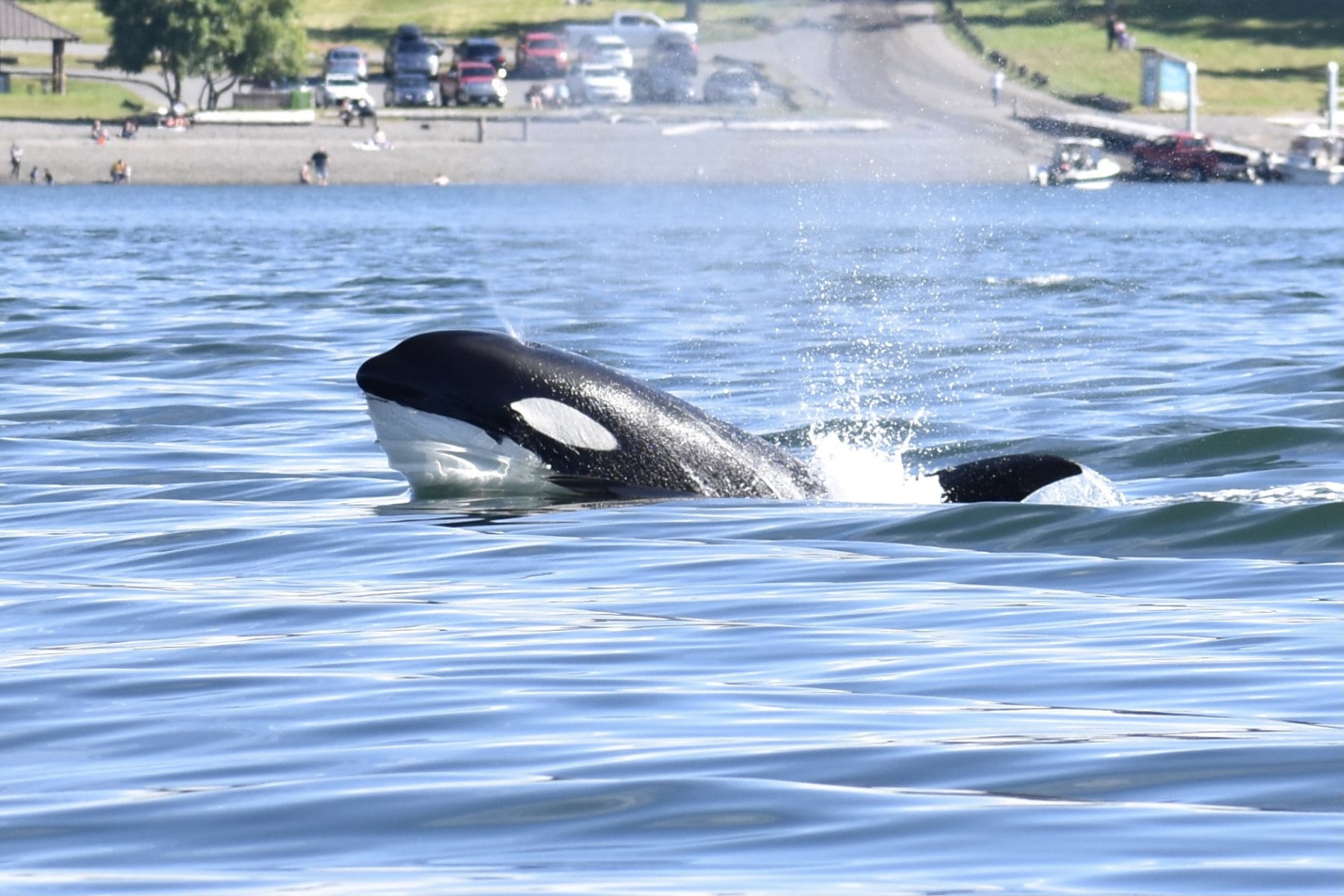 We'll depart from Skyline Marina in Anacortes, WA. Departing from Anacortes means you don't have to hassle with taking a ferry to get to us! Depending on where the whales are each day, our trips can take us to a number of places across the Salish Sea, which is the body of water that encompasses the Puget Sound, Strait of Juan de Fuca, Strait of Georgia, and the series of waterways running between the San Juan Islands. With magnificent mountain ranges, impressive islands, and stunning seascapes creating 360 degree views, there's no better place in the world to go whale watching!
All tours are guided by an experienced captain who knows the Salish Sea inside and out, and a knowledgeable marine wildlife naturalist prepared to educate you on the animals and answer questions. At a maximum capacity of only 17 passengers, we deliver a more intimate experience that larger vessels can't offer. Feed your sense of adventure and book a trip today! We can't wait to have you aboard!